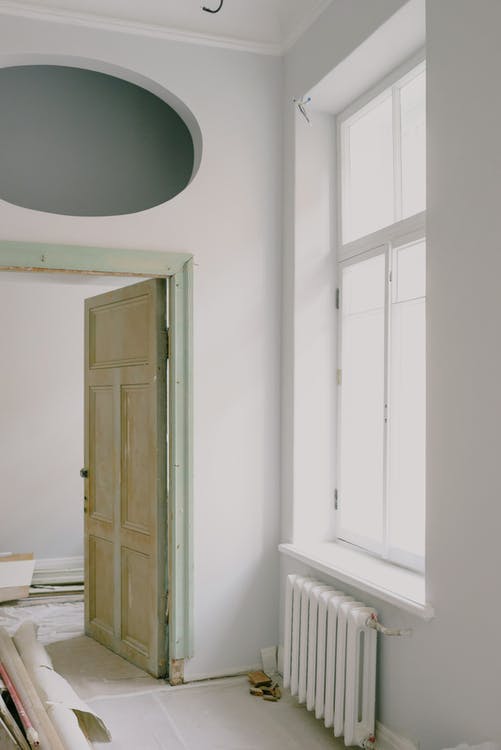 Emergency Heating Service in Bloomfield CT
When you need emergency heating service in Bloomfield CT, look no further than Brothers Oil Company. At Brothers Oil Company, we understand that heating oil at home often runs out at the worst possible time. This is why we offer emergency heating services to all residents in Bloomfield CT. We're a proud oil delivery service provider and have offered scheduled and emergency heating oil delivery services in Connecticut since 1978.
Emergency Home Heating Oil Delivery Bloomfield CT
To start, Brothers Oil Company recommends scheduling your oil delivery as soon as the oil tank reaches around 25 percent capacity. This helps prevent the need for emergency heating services. However, if you forgot to check your oil levels and suddenly notice a trip in your heating system automatically, know that it's time for an emergency heating service and we are here to help.
24-Hour Oil Services
Even when you are the most diligent homeowner, you can still experience a heating oil shortage. Fortunately, Brothers Oil Company has your back. With our 24-hour oil services in Bloomfield CT, you don't have to worry about being left in the cold. So, whether it's the middle of the night or the weekend, we are just a call away.
When you get in touch with Brothers Oil Company for emergency heating services, our team will provide the fuel required to restart your heating system and help you identify the source of the issue. This way, you and your loved ones can enjoy the warmth and comfort of your home.
At Brothers Oil Company, our goal is to help you keep your heating system running smoothly and efficiently. Call us today for emergency heating services, and scheduled, and automatic delivery of heating oil in Bloomfield CT. Moreover, we ensure that you get the best possible service at the most affordable price.
For more information about our emergency heating oil services, contact us today by calling at 860-289-9468 or via our online contact form.